Welcome to ONE & NINE CONDOMINIUMS!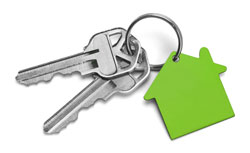 Welcome Guest to the ONE & NINE CONDOMINIUMS community website. The website was developed to serve as an informative resource for both our neighborhood and our local community. Please feel free to explore the features available on this site, and to contact us with your comments and suggestions.
Please visit the Community Information page to learn more about ONE & NINE CONDOMINIUMS.
Check the NEWS page often to stay current with information and events that are happening in your community.